Here are just a few competitions occurring in the next few weeks, and some are a bit further away but still worthwhile entering.
This summer, Affiliate Club Competitions 
For further information on these competitions, please refer to the online calendar.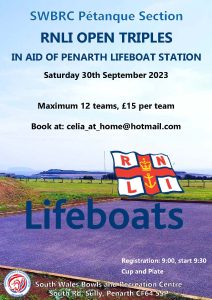 To support this event, register your team by clicking here.

To support this event, click here.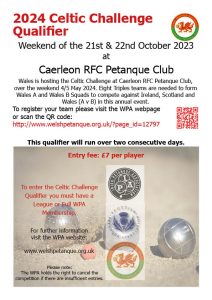 Register your team today by clicking here.
Updated 02/09/2023